Join the hardware (r)evolution
Kickmaker brings agility and velocity to the industrialization of hardware projects.
If you like working on exciting projects, with passion, at the heart of technological innovations, we have a position for you.
Kickers work on various and exciting high-tech projects in the fields of drones, robotics, special machines, connected objects, medical…
The Kickmaker culture is conducive to caring, solidarity and knowledge sharing.
A great deal of attention is paid to personal development and growth.
So if you want to join a stimulating company in hyper-growth, look at our offers and apply!
Kickmaker = passion + excitation + goodwill.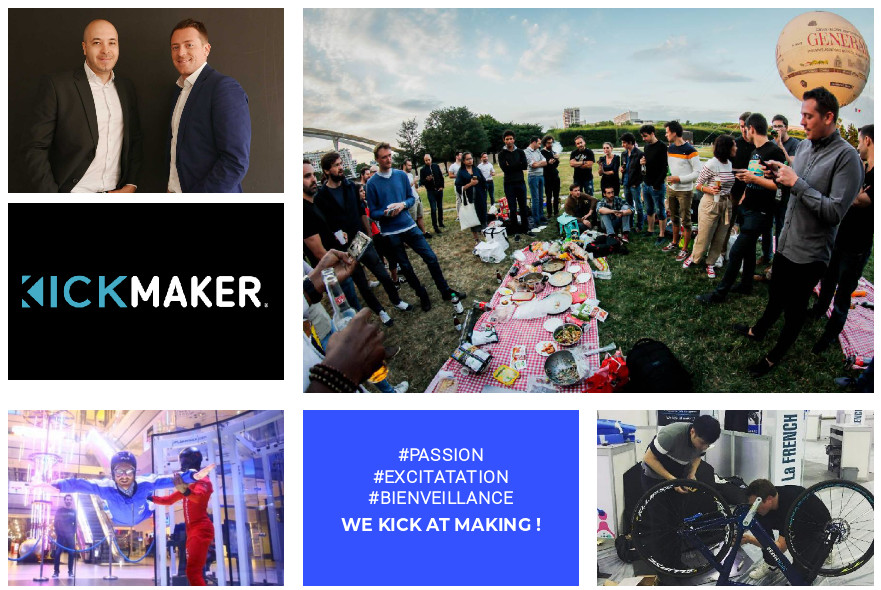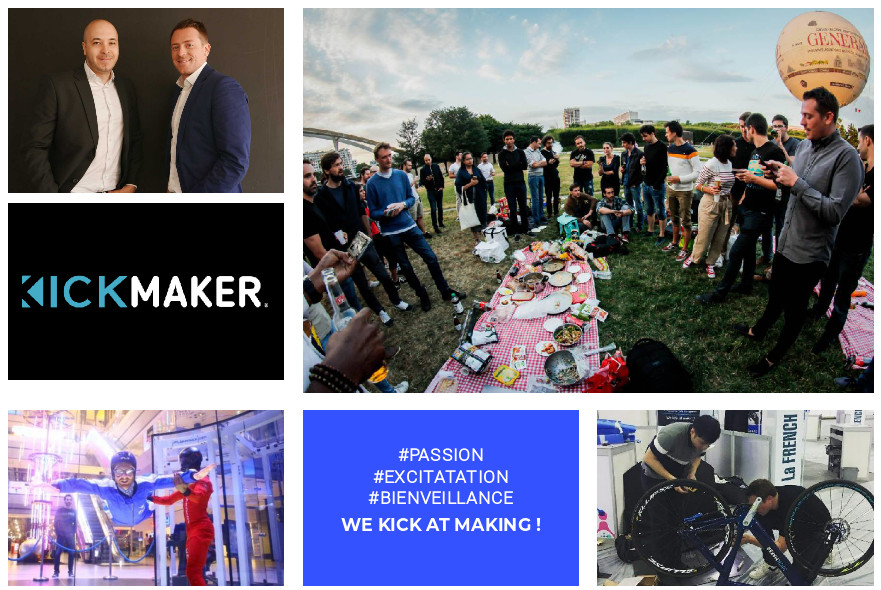 Founded in November 2016, Kickmaker is an industrialization agency, French leader in supporting the industrialization of high-tech products, from prototypes to mass production.
Our mission is simple: to enable all technological projects, from the most advanced to the largest audience, to be produced while receiving the best possible support for industrialization. And thus promote the emergence of Deep Tech and tomorrow's technologies.
What we're looking for in Kickmaker? Excitement, passion and goodwill, makers and entrepreneurs, shy or extrovert but above all passionate!