Design and industrialisation strategy
Define the inherent possibilities for the development of innovative high-tech products and the associated industrial designs.
Innovation strategy
Creativity sessions or co-development workshops led by Kickmaker engineers, experts in their fields. Those sessions are designed to inspire and support the marketing, technical, R&D and product development teams…
Finding innovative solutions to technical problems & developing new features.
What can I add to my product?
How can I develop an innovative product?
How can I solve a technical problem or new industrialisation issues?
MRD
Project progress (stage)
Problems encountered and what has already been tried (context) & final objective (goal)
Analysis of the existing situation, competitive market research
Benchmark
Brainstorming report
List of possible technical solutions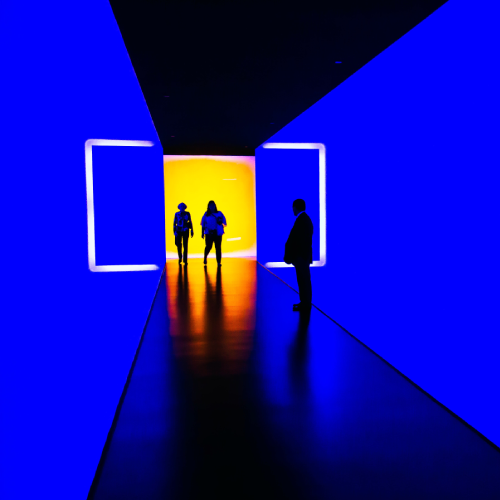 Audit / Technical due diligence
Technical audit of a hardware project to evaluate capitalistic investments, set up an industrial roadmap, raise funds, invest… Audit lead thanks to the 60 budget & strategy advisory Kickmaker's method.
Carrying out an industrialisation file / securing an investment / raising funds​
How do I plan the development and industrialisation of my product?
What is the maturity of my product?
What capital investments should I make?
How do I build a solid case for fundraising?
How to estimate the potential of a project for equity investment?
POC
Product (V1, V2…)
List of industrial partners
Choice of technical solutions
Documentation, team presentation
BOM
Investments already made
All technical reference documents
An industrialization file
An industrial road map
A capital investment plan
An audit file
A strategic plan and a cost study
Selection of manufacturers and framework contracts
Quotation and BOM
Trainings
Technical training for companies, incubators, engineering groups.​
Train different audiences in product design for industrialisation.​
Product design process, industrialisation and best practices.
Technical fields: mechanics, electronics, software, eco-design.
Tools: Solidworks, Altium.
Training material,
guideline,
booklet.