Product lifecycle management
Production monitoring, quality control and product life cycle monitoring
​
Production monitoring
Supporting the factory in its production: logistics and purchasing, team training, rate improvement, line optimisation, continuous improvement, etc. And monitoring the smooth running of production.
Control of product manufacturing​
Keeping forecasts
Quality control
Cost control
Management of deviations
Team training
Continuous improvement
Production set-up
Quality plan
Reference samples
Manufacturing files​
Finished product
Production report​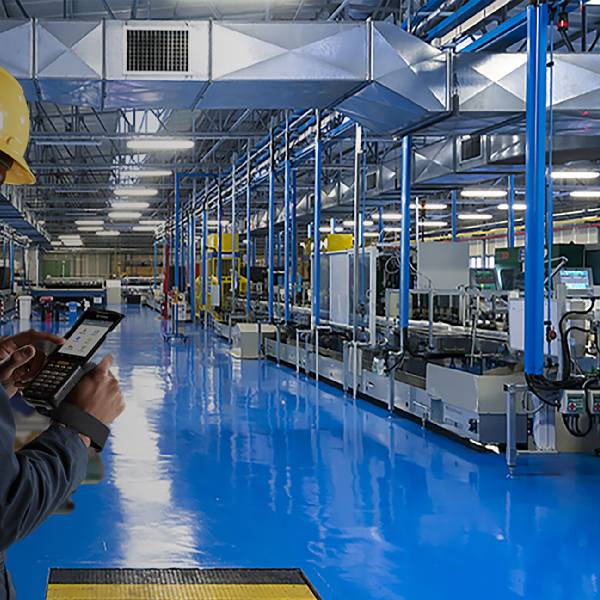 Quality control
Anticipate and reduce the cost of non-conformities through the implementation of quality management plans. Conducting the necessary analyses to identify root causes, and defining the action plans necessary for the proper execution of resolution plans.
Debugging
External control
Application of quality rules at partners' sites
Supplier, social and technical audit
Conduct of 8D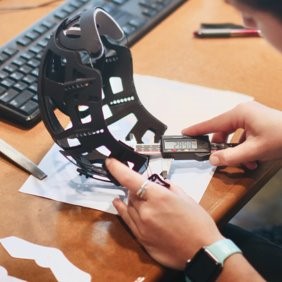 Serie lifecycle
Continuous product improvement, maintenance, reparability.
Continuous improvement of a product.
Supply chain management

After-sales service and customer support

Component obsolescence management

Design changes

Cost optimisation

End of life management​
Production report
Product road map​
 Product management and improvement plan​