MAKERS
The Makers are a movement, a culture that emerged about ten years ago and is partly based on the free software movement that was born in the United States in the 1960s. They reappropriate technologies, innovate and tinker in third places, workshops, fablabs and makerspace by placing pedagogy, sharing and co-creation at the heart of their values. They have at their disposal a fleet of rapid prototyping machines (CNC, 3D printers) which enables them to produce objects in single or very small series. They create for their personal or collective use or with the aim of making POCs (Proof od Concept) or MVPs (Minimum Viable Product) prior to the product industrialisation process. They use components already on the shelf and generally have limited resources.
Interesting French media about makers: https://www.makery.info/

INDUSTRIALIZATION
Industrialization is a robust, reliable, reproducible and repeatable process. The verb "to industrialize" means to produce or exploit, according to industrial methods. It is composed of several successive steps designed to prepare a product for mass production.
It requires many skills and expertise: project manager, mechanical engineer, electronics, software, method, process, quality and certification, as well as an adapted supply chain to monitor the supplies for production.
In the industrialization phase, it is no longer a question of using 3D printers but it is necessary to manufacture specific series tooling such as plastic injection moulds adapted to the series… Engineers must take into account all the constraints of industrialization in their product design and must therefore have a perfect knowledge of industrial processes . Industrialization requires applying standards, complying with regulations, standardizing processes and production.
To know more about industrial prototype: https://www.kickmaker.fr/quest-ce-quun-bon-prototype-industriel/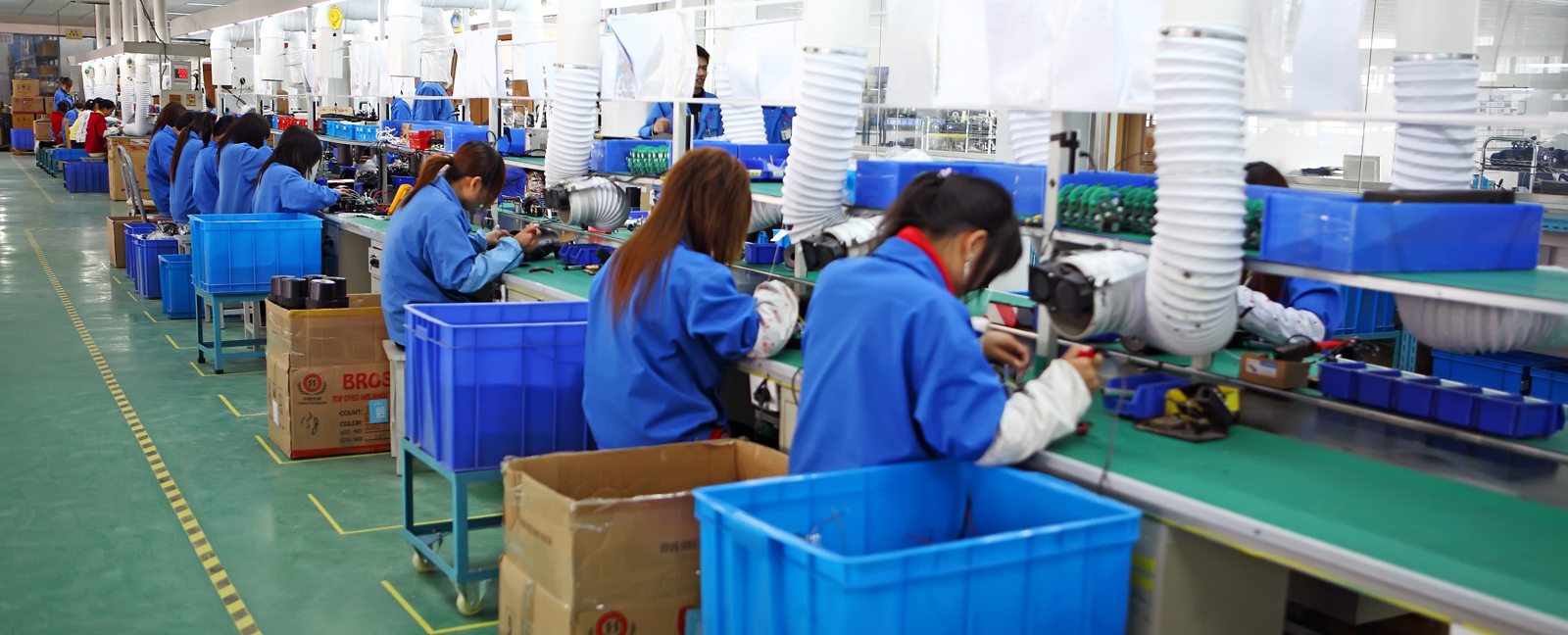 KICKMAKER : Makers & Industrialization

At Kickmaker, many of our industrialization engineers are also accomplished makers, such as Quentin, board member of a Fablab; Silvio, creator of an electric bike and genius handyman; Robin, designer of an arcade terminal in an old piano; Sébastien, inventor of a game module for karts that allows you to reproduce Mario Kart on the track or Vincent, a drone enthusiast who is both a pilot and a creator. Project development is made possible at Kickmaker thanks to a proto zone, the provision of machines and tools, but also an internal support program for creation that provides engineers with financial, intellectual and engineering resources.