Kickmaker X Adok, together for the sucess of the computer new generation
,
Interview of Paul, Adok founder and Maxime, mechanical engineer for Kickmaker.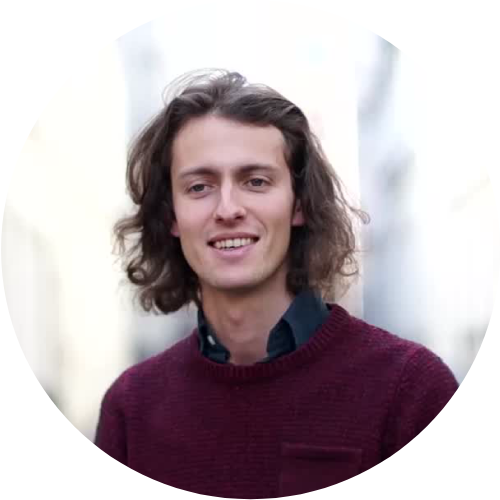 Hi Paul, can you tell us what Adok produces ?
Adok produces a technology that turns any surface into a touch screen, through projection and image recognition.
How did Adok meet Kickmaker?
Because I was told they were THE GUYS to meet to talk about industrialization.
What were your needs?
Industrialize a product to scale. We lacked skills in sourcing, production management, quality management, logistics, etc.
Which Kickmaker skills were needed?
Our work with Kickmaker is very varied. On the one hand their ability to put us in touch with great consultants who allow us to unlock difficult issues or speed up when needed. But also their ability to source components, follow a production plannning and audit partners.
The project is a success?
Yes ! And we will not stop there! 🙂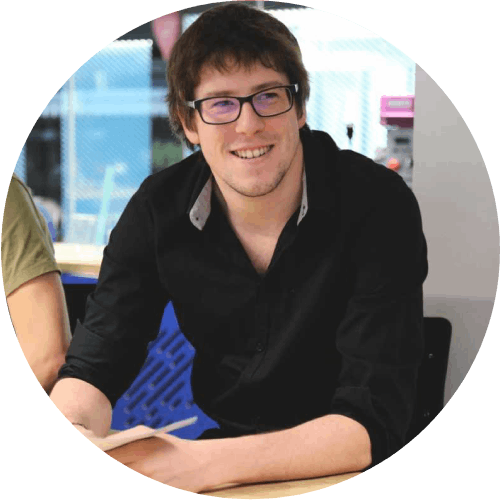 Maxime,




Kickmaker mechanical engineer



Hello Maxime, how is the collaboration between Adok and Kickmaker?
Very good. I work at Adok since the beginning of November and the least we can say is that everything moves very fast. Adok is in full growth phase and new employees are coming regularly. This is why Alexandre, also from Kickmaker, joined us in December on the electronic part.
The atmosphere is typically the one of a start up where it is good to work and nobody is confined to his task. Self-help is clearly in place and that's exactly what I'm looking for in a company, something that I have both at Adok but also with the Kickmaker community.
How does Kickmaker support the Adok project?
Kickmaker works at Adok to develop and industrialize a product for a leader in French construction. The Kickmaker community therefore brings its multidisciplinary knowledge (electronics, mechanics, sourcing, industrialization and management of a production line in our case) to start the production of the product. Thanks to his team, both in France but also in China, coupled with his good knowledge of the stages of scaling up, Kickmaker is able to offer the launch of a pre-series efficiently and quickly.
What are the next steps Adok / Kickmaker?
The next steps are the presentation of the first prototype at the end of March at the BIM WORLD in Paris. After a few recent optimizations, the goal will be to launch the pre-production in China by mid-2018.
How would you describe the relations between the two companies?
From my point of view, very good. I think that each party knows its qualities and capacities of improvement, so that everyone is listening to the other party to move in the same direction. Even in the "rush" phases, the relations with the Adok teams seem to be looking good, as some Vincent Despatin would say: "Hoping that we always keep the love of the first days" (laughs).
Are you happy to meet the Kickmaker community once a month during the Kickparties?
Of course. I often leave work early to be first and get the most out of it.