Turnkey industrialization or expertise on a specific step, you choose.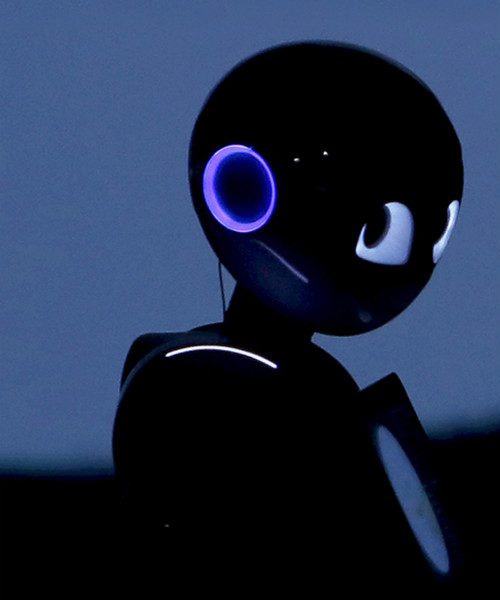 1.
Strategie & budget advisory
Consider your options, define your objectives

& take action
Industrialization strategy & investment studies
Supply chain assessments
Manufacturer selection & frame contract definition
Bill of materials quotations
2.
Design, evaluate, test & improve prototypes
2D & 3D modelization
SW & FW development t

esting & debugging

Electronic boards development,

testing & debugging

Prototypes
Sourcing
Bill of material review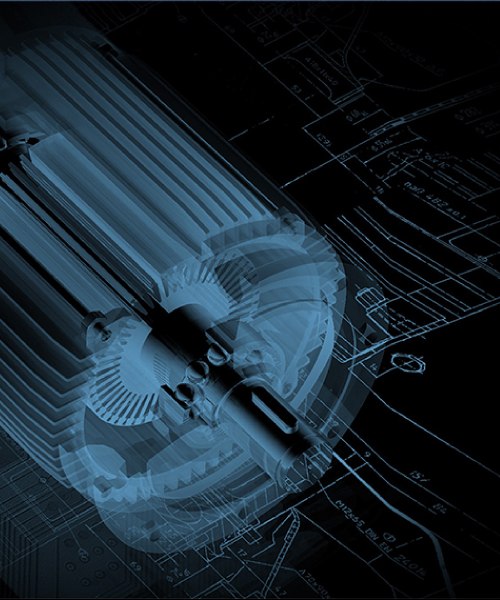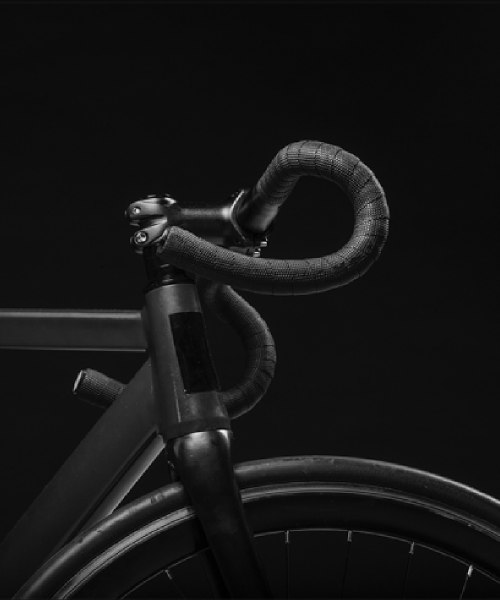 3.
Make sure your design is ready for production
DFM Manufacturing tooling
DFA assembly process
DFT Testability
DFQ Quality control plan
DFP Procurement
DFS design for After-sales services
Pre-series
4.
Preserie & transfert to mass-production
Get the right manufacturer ready to commission your production lines
Tool qualification & calibration
Assembly line qualification
Operator qualification & training
Test bench development & qualification
Supplier qualification
Supply chain management
Pre-serie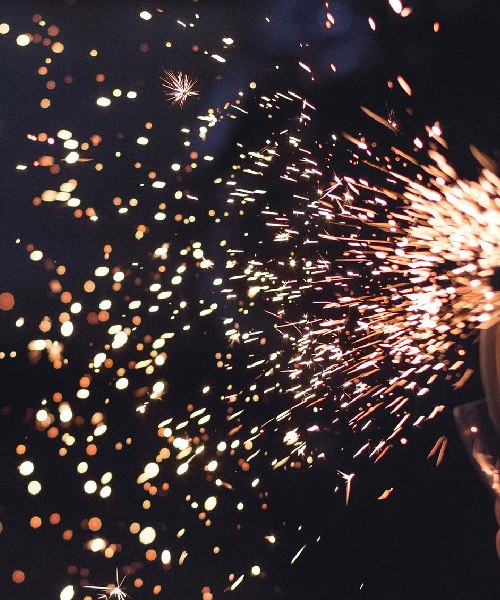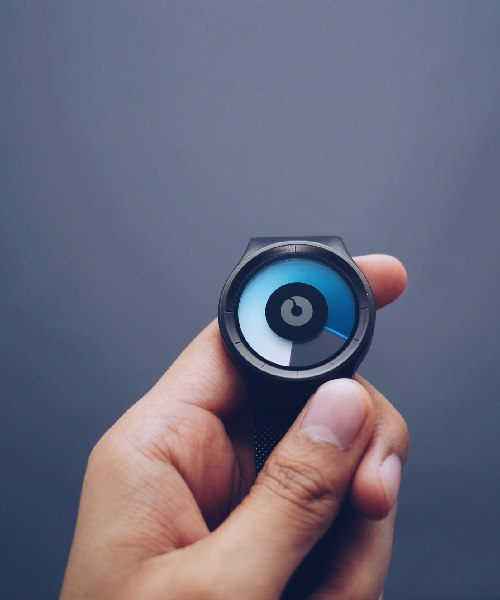 5.
Limit impacts & costs of non-conformity
Quality supplier control
Quality production control
Traceability control
8D management
Product qualification certification
6.
Ensure production & products last for the years to come
Supply chain management
After-sales services & customer care
Component obsolescence management
Design changes
Cost optimization
End of life management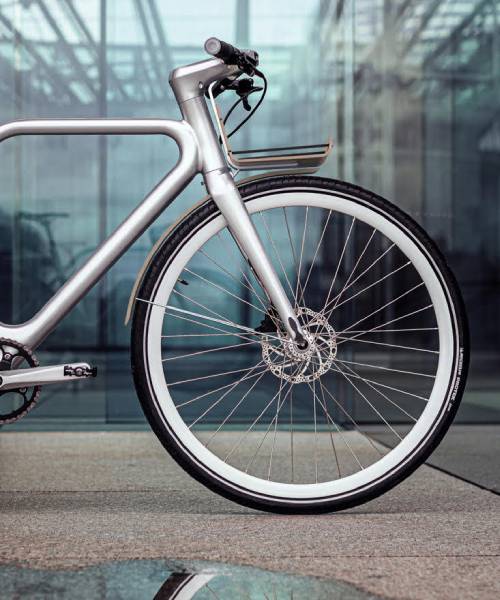 I have an high-tech project in mind and I want to go from prototype to mass-prodution